22 Nov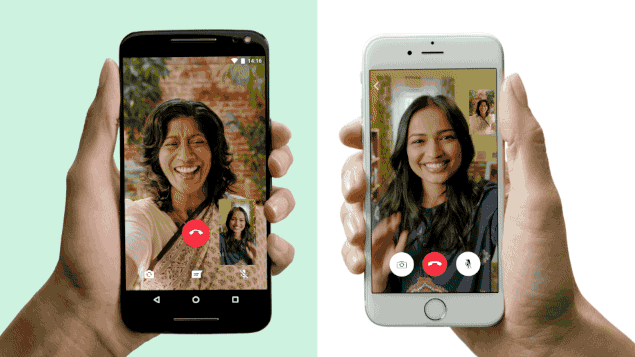 Whatsapp Latest Version
Whatsapp have been busy these past few months releasing a number of features but the big one we have all been waiting for is finally here… Video Calling. That's right, today and over the next few days, Whatsapp will begin releasing the ability for users to make video calls to each other as they open up the feature to over a billion people. Although the feature is not new, it has only been available for a small number of users since May. Now though, Whatsapp will release the feature to iOS, Android and Windows users.
To start a video chat is very simple. Simply go to the contact you want to call and click on the video camera icon at the top right. The video chat result is very similar to other video calling apps, you see two faces, your contact's in a big window and yours on top in a smaller window. Although many other apps have this feature and many more, Whatsapp takes it's time releasing new features. Groupchat only arrived in 2011 and voice calls came in 2015.
You can download the latest version of Whatsapp from the AppStore or Google Play Store.